Security Awareness Training
Train and Educate Your Human Capital to be Cyber Defenders.
A STRONG CYBERSECURITY CULTURE
The importance of strong cybersecurity is no longer in question in today's harrowing threat landscape. Your employees are your first and primary line of defence against online crime. Without an embedded culture of cyber security awareness and enforcement, all of those fancy and expensive systems that keep your organisation safe aren't going to do you much good.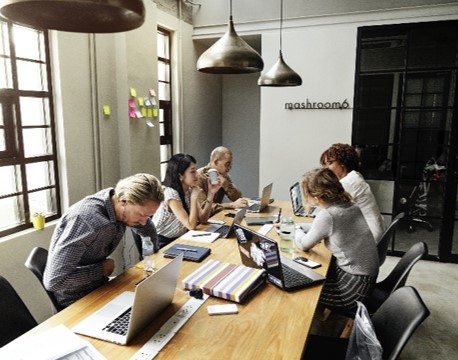 HUMAN ERROR CONTINUES TO BE A KEY CAUSE OF CYBER ATTACKS
Your employees are your weakest link. Criminals know that the easiest way to access secured networks or steal data is to target those with access and steal their login credentials and other critical info.
LEARN ABOUT IT!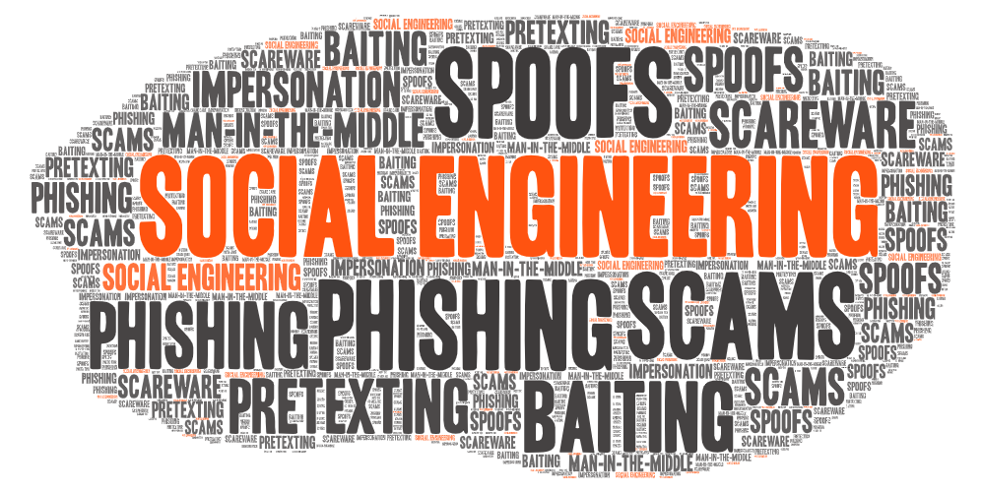 Arm your employees with the knowledge and skills they need to protect themselves from criminal elements.
WHY IS THIS IMPORTANT?
Promoting a security culture in your organisation, helps keep your business' sensitive data secure. The healthiest companies in the realm of cyberattack prevention are the ones that understand that cybersecurity is everyone's job.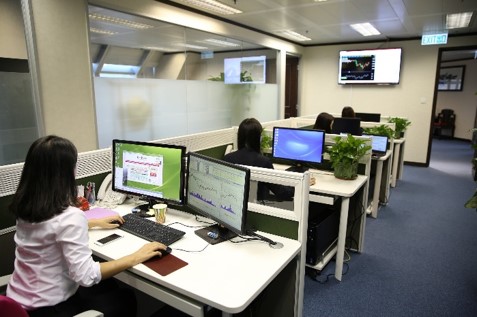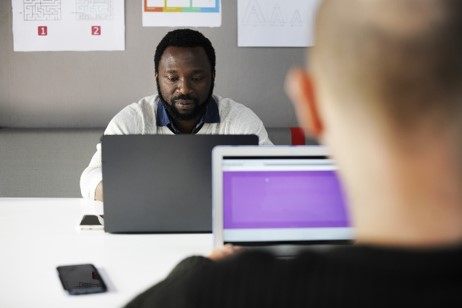 Essentially, it amounts to the promotion of safe cybersecurity practices that integrate seamlessly with people's work. Employees are now more aware and are able to adjust their behaviour accordingly in order to mitigate potential threats.
ANIME TYPED COMPUTER-BASED SECURITY TRAINING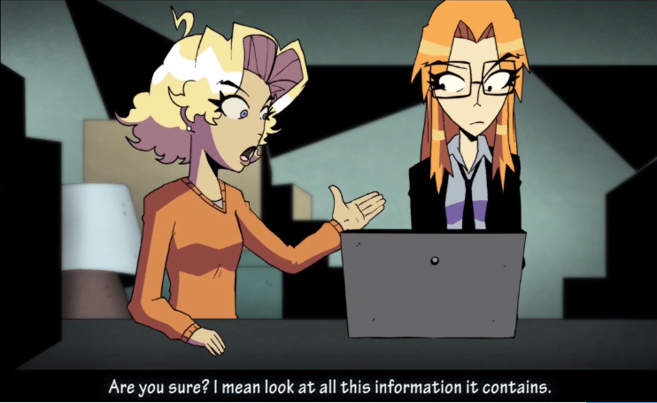 We offer a comprehensive suite of security awareness training content. Computer-based training on a learning management system that provides an extensive set of support materials, and a multi-lingual and stage curriculum all created by the experts in cybersecurity awareness and former Hollywood writer of CSI: NY.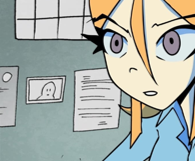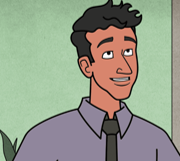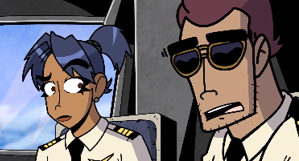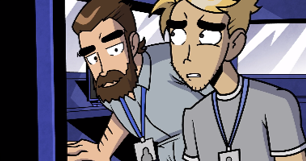 Our approach is to engage your learners, provide you with the right tools to create, grow and mature your awareness program, while supporting you every step of the way with our Guided Training.
Security Awareness Training is one of your least expensive and most effective security countermeasures.
THE OUTCOME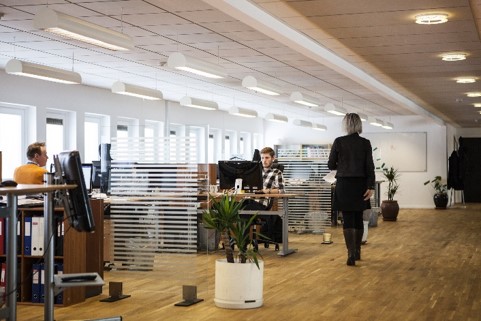 Detailed awareness program tailored to the organisation's needs.
Heightened levels of security awareness and an appreciation of information assets.
A reduction in the support effort required by the organisation.
FREQUENTLY ASKED QUESTIONS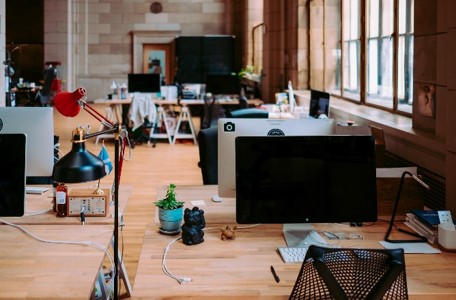 WHAT DO YOU EXPECT AS A LEARNER?
Access to a library of video content
Self-Enrolment
Learner Notes
Memorization Aid
Course Due Dates
Course Feedback
Due Date Options
Certificates
Alert Notification
Clean and Organised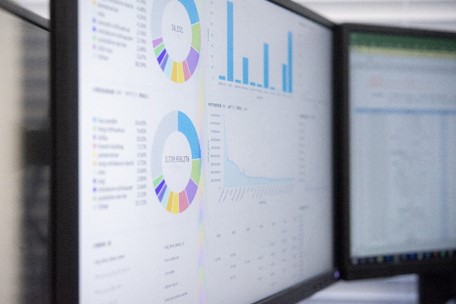 WHAT DO YOU EXPECT AS A COMPANY?
Tracking of learner's progress
Rich Content
Quizzes and Scores
Reports Available
Custom URL, Login Page, Certificates
Multi-lingual
Post-Course Evaluations
OTHER FEATURES
Anime
Corporate
Content in different file formats
Teaser trailers
"Content by request"
Friends & family use rights
Nano
Enterprise
Infographic series
"Anchoring cartoon"
Episode blog posts
Episode posters
Episode co-branded posters
Cares